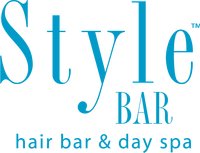 Enjoy the ambience of Palm Beach's chic spa that transplanted itself from the Hamptons—where it served the likes of Jay-Z, Jennifer Lopez and Christie Brinkley—to the Island of Palm Beach. Style Bar is now the hottest, most chic destination for the movers and shakers of Palm Beach.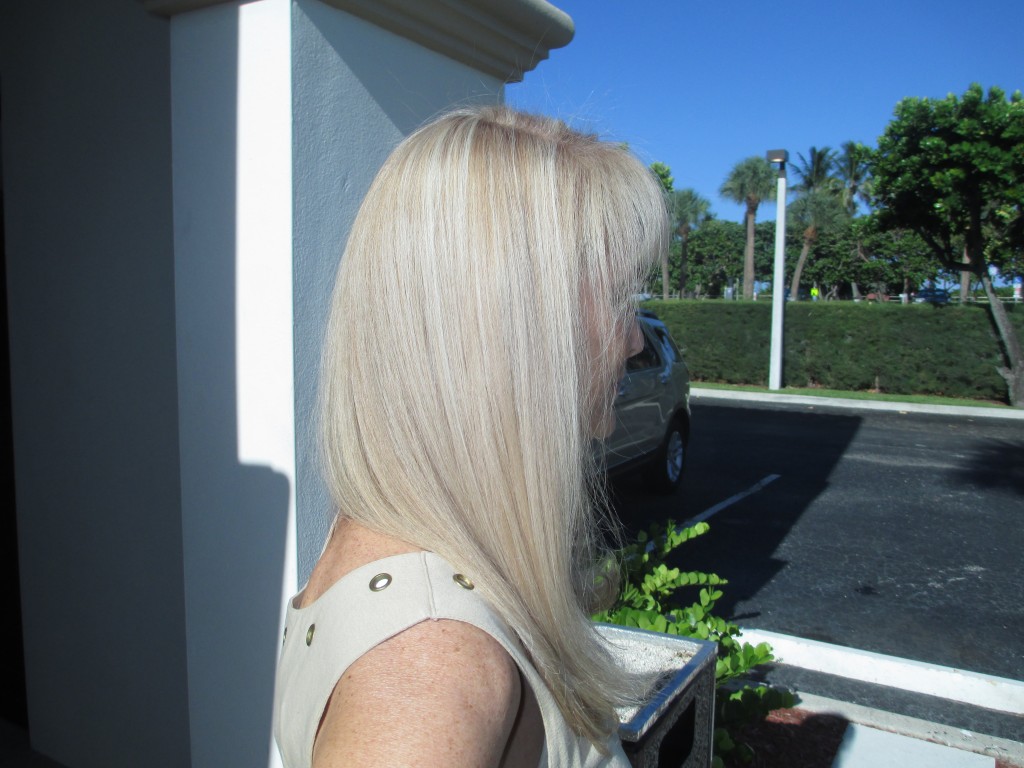 MY EXPERIENCE: This place in unique! They greet you and treat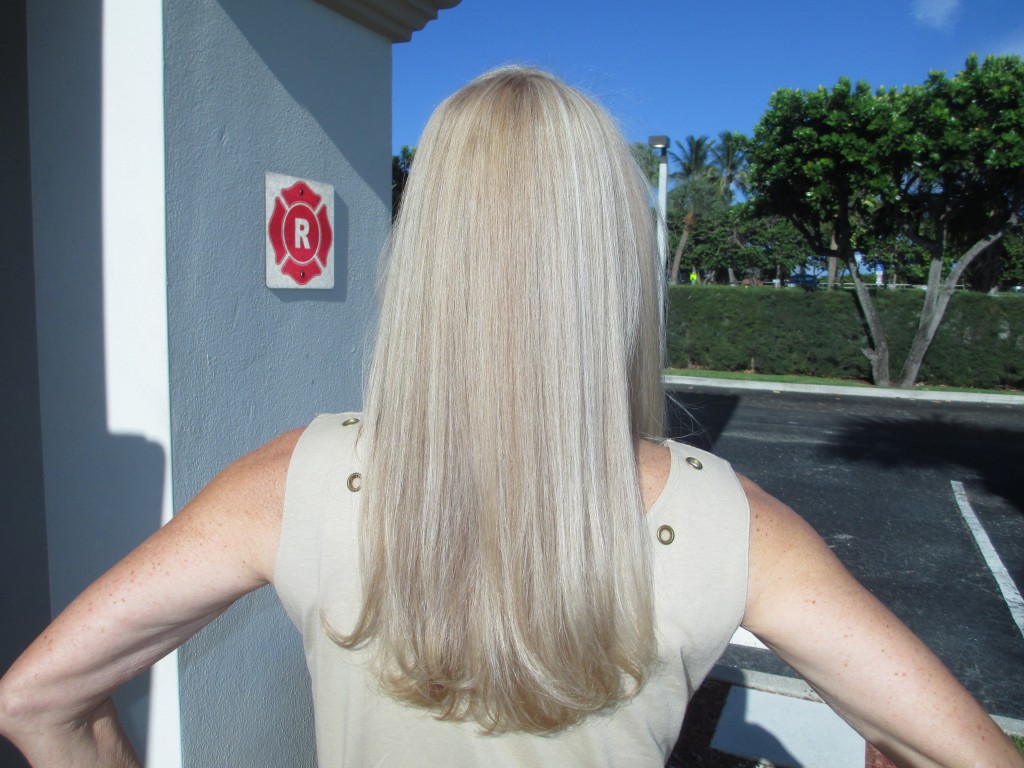 you: I enjoyed delicious, fresh-brewed Keurig coffee with a sweet home-made cupcake, then graduated later to a wonderful glass of Cabernet Sauvignon wine. I relaxed AND ended up VERY happy with my hair! Thumbs up to Style Bar!! WOW!
Have a Spa Day–or a Spa Party! (Birthday, Girl's Night Out, Mom & Daughter Day, Bachelorette)
Located, at the Bank United Building, 2875 South Ocean Drive, Palm Beach, Florida 33480
Phone: 561-585-9788 Info: http://www.stylebarspa.com
Ahhhh! Salon Owner: Perrie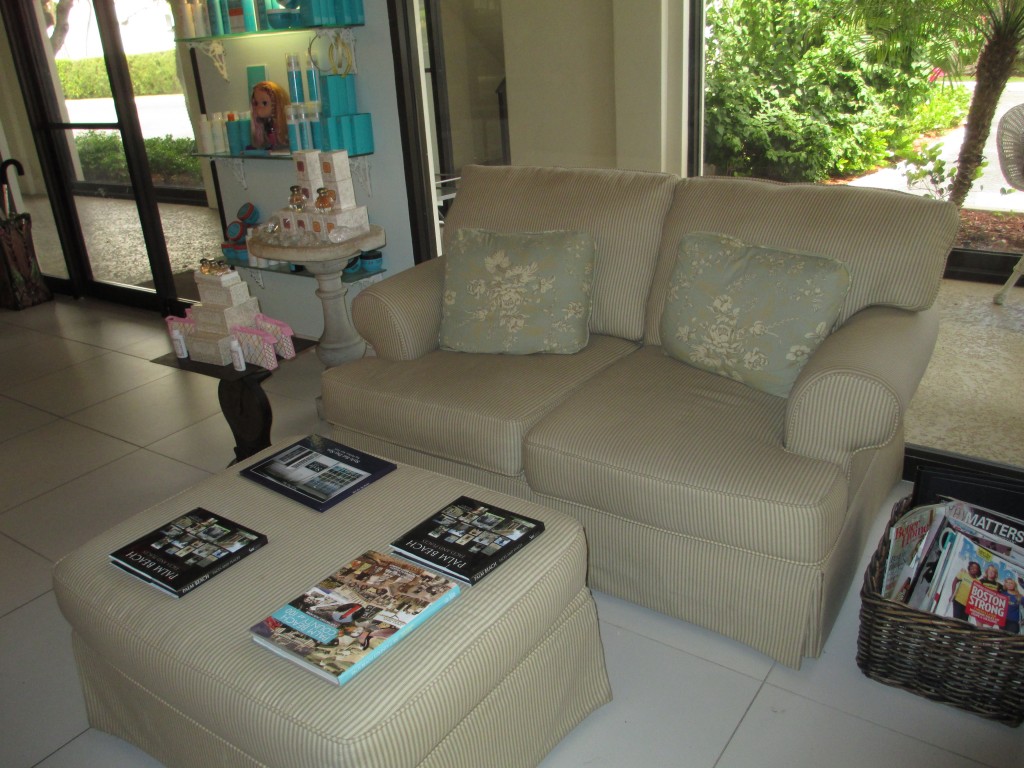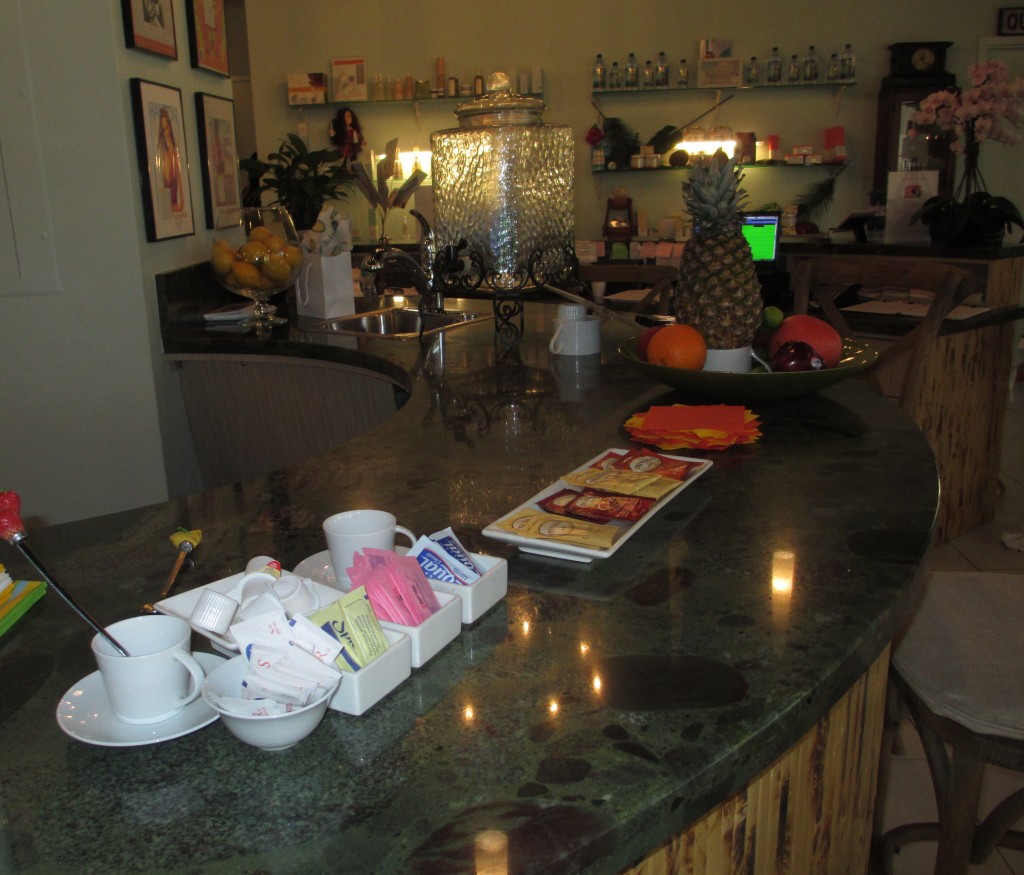 Plush and Comfy