PETS

Come and meet them at Tri County Humane Society today! Hours are Tuesday through Sunday from 10:30 am to 4:30 pm. Adoptions stop at 4:00 pm. You must have an approved application in order to interact with adoptable pets, and to adopt.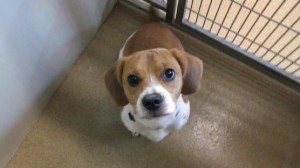 If you don't have an application, bring your Driver's License and start the process. If you rent, please bring that portion of your lease that indicates you are allowed to have a pet. If you have a pet, we need to be able to verify with your vet that your pet is up to date on vaccinations, and spayed or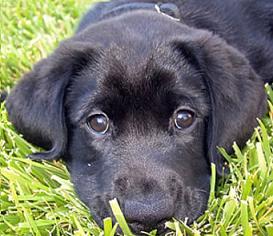 neutered. If your vet is closed on Sunday's, please bring your veterinary paper work. Please bring a collar and a leash, or a carrier, OR you can shop in the Bow-Wow/Cat's Meow Boutique!!! You may bring your dog for a test 'Meet and Greet' with a new potential family member, but your pet may not be brought into the Shelter. Bring a friend to wait with your pet while you fall in love.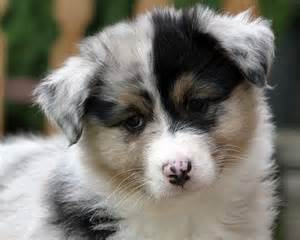 Also, we always need qualified Dog Walkers to help us at events like the Green Markets, DIG On the Avenue and Rocco's Taco's, but we also need people to help at Registration and Information Tables, and at fundraisers like gift wrapping and the Chris Evert Pro Celebrity Tennis Tournament! Even if you only have ONE HOUR, we will make the best use of it, and you'll be helping our animals!
Please come by the Shelter to fill out a Volunteer application, call the Front Desk at 561-482-8110, or email [email protected] and tell us how you'd like to help! You do not need health insurance for these volunteer opportunity, but please note, if you will need to be a qualified Dog Walker to take dogs to events.
Tri-County Animal Rescue- 21287 Boca Rio Road, Boca Raton, FL 33433
West of the Turnpike, between Glades and Palmetto
PLEASE FORWARD THIS~!      TRI-COUNTY ANIMAL RESCUE:  561-482-8110
  PAWS FOR THE CAUSE
Creates events to fundraise!     www.pawsforthecauserescue.org